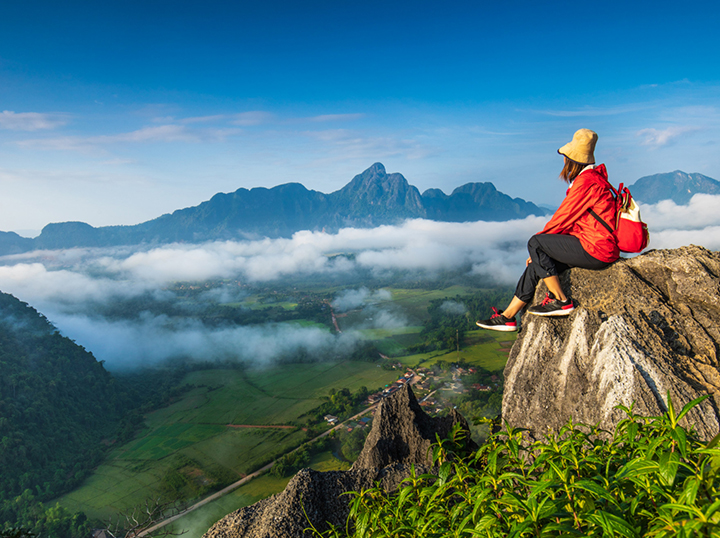 Have you ever fantasised about embarking on a solo adventure? A liberating experience, travelling alone gives you the thrill of freedom and the delight of exploration. It's time to get ready, put your cares aside, and set out on a very personal journey that will change you.
Taking advantage of the benefits of solo travel opens doors to a world of limitless opportunities. You have the flexibility to go wherever you choose, go at your own leisure, and fully immerse yourself in the culture of the place. Each step you take is an opportunity for you to gain knowledge, develop, and rediscover your sense of self.
Solo travel enables you to completely appreciate each moment, from exploring crowded marketplaces to savouring unusual foods. Meeting people from diverse walks of life and exchanging experiences with them can help you create ties that go beyond national boundaries.
Solo travel, of course, is a path of self-discovery and empowerment as well as joy and adventure. You'll discover how to trust your gut and make choices that will affect your adventure as you go through unfamiliar territory.
Accept the independence of travelling alone and treat the world as your playground. It's a chance to immerse oneself in the size of our lovely planet. So take that initial step and allow the delights of solo travel take you to life-changing encounters that you will never forget. Happy exploration!